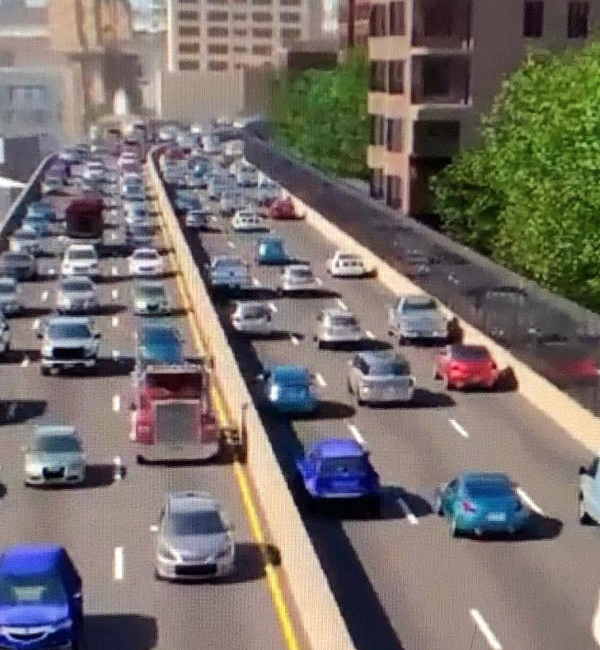 153,000 CARS AND TRUCKS A DAY WILL PUT TONS OF POLLUTANTS INTO
OUR AIR FOR 6 – 8 YEARS (OR MORE) AND WHAT ABOUT THE NOISE?
AND OH YEAH, DEMOLITION OF THE PROMENADE AND COLUMBIA HEIGHTS WILL TAKE PLACE AT NIGHT! WE NEED A BETTER PLAN!
Two organizations are working hard to provide the DOT with a better solution. These organizations are the Brooklyn Heights Association (BHA) and A Better Way (ABW). So far the BHA has presented its plan to the DOT. The BHA Plan will: remove the need for a promenade highway,
remove the need for nighttime demolition and remove the need to build an overpass over the Brooklyn Bridge.
Community Meeting Sponsored by:
North Heights Neighbors
Thursday Feb. 28
Assumption church
55 Cranberry Street
6:30 pm
rsvp: [email protected]