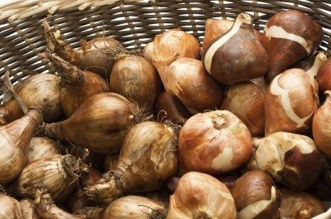 Time to plant the Daffodils and lots of other fun stuff. Yes, It's that time
of year again. We have daffodil and tulip bulbs that need to be planted.
We have weeds that need pulling, leaves that need to be raked, and we
have wood chips that need to be distributed around trees and gardens.
Come Join Us
Where: Cadman Plaza ParkDate: Sunday October 20th
Time: 10:00 am – 2:00 pm
Let's all meet at the circular gardenat the foot of the astroturf
in Cadman Plaza Park
Wear clothing you can get dirty. We have gloves and tools, we just need
you! "This is a Kid friendly event"
Please RSVP to 

[email protected]